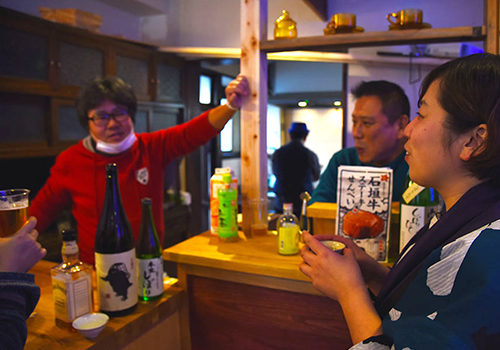 Community kitchen MOGU-MOGU
It's a part of the hostel at the same time, it's likely a diner, tavern, bistro or something like that. (little bite weird to say it "restaurant")
So you may not sure what you can eat, what you can drink until you got here. You may not sure who will you meet.
Please check our Instagram or Facebook for some events!
Raw Pasta Noodle FUKUDA
He makes the noodle from flower everyday, so It's just fresh.
About an appetizer, it's changed in daily, so it gives you satisfaction. Try craft beer "Kamigata beer" made in this neighbor!
Spice Avenue "YU-KICHI"
It's very very spicy.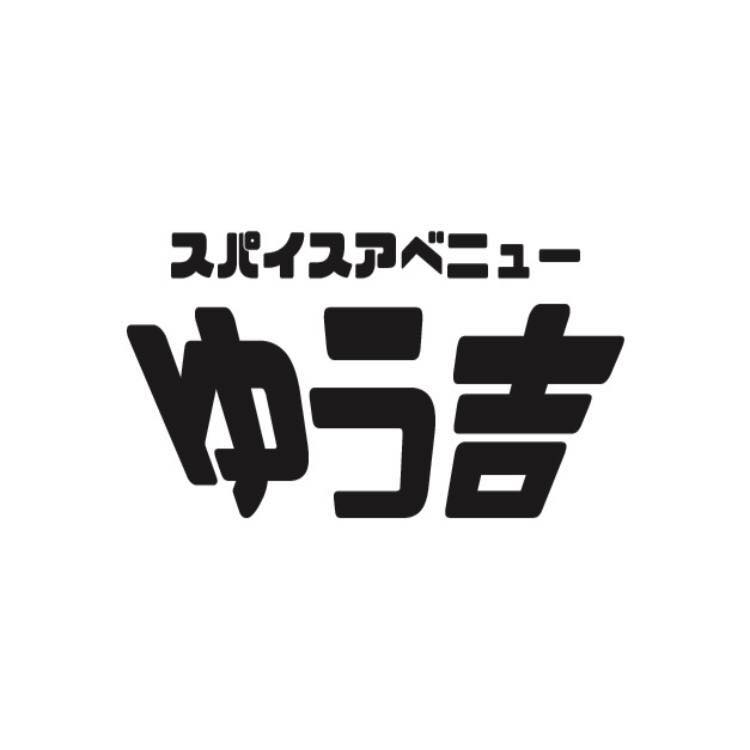 There are lots of curry restaurants in the world. But this "YU-KICHI" is not likely any other curry restaurants. It's very very spicy, so if you are bad with spicy food, never try. If you like spicy food, please try this curry, and you will find that "it is not only spicy".
"TOARU"coffee
You are never been there, but it's already your own private getaway.
The home lasted beans are very deep but not too heavy. You may feel cozy and just forget about the time.