mokumoku labo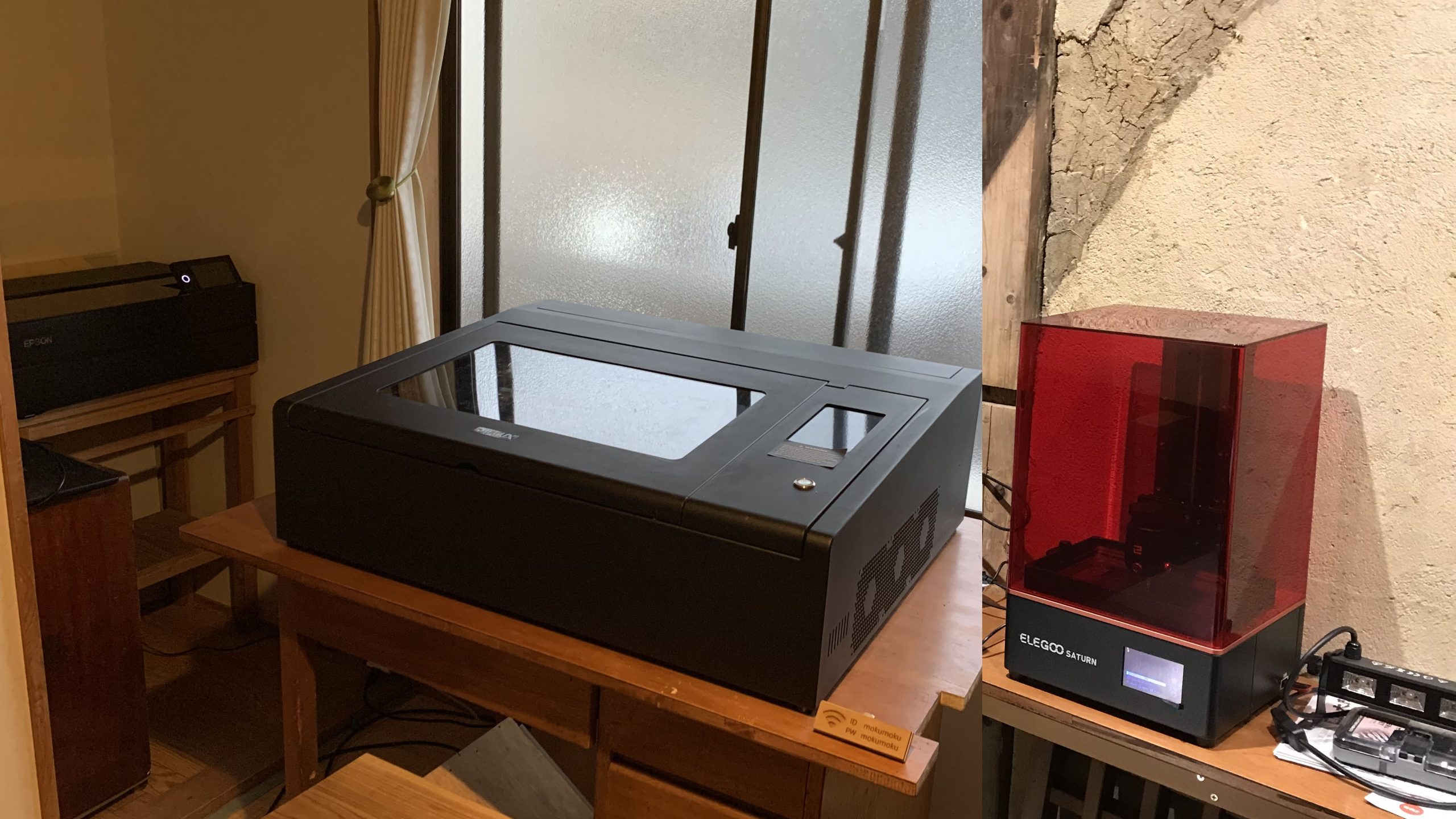 レーザー加工機、光造形3Dプリンタ、A2判対応カラーインクジェットプリンタを設置しております。 各種加工の相談にも応じております。詳細はお問い合わせください。
MOKU-MOKU's attraction
Very easily
accessible by train!

you can access very easily to any tourist spots as Universal Studio Japan, Shinsaibashi (famous shopping street), Tenma (great spot for Izakaya and Bar), Ebisucho (symbolizes the landscape of Osaka).

Stay here,
take a traditional Japanese bath!

Showayu is one of the Sento. When you stay our hostel MOKU-MOKU, it is free to take a bath at Showayu without additional fee.

Community kitchen
MOGU-MOGU

There is a free space that our guests can use as a living room. Extra charge may be needed depend on events, but mainly it is free to enter and charge for food and drink. Please check our facebook for events!
Q & A
Q

Can I have a breakfast at Hostel mokumoku?

A

A. Sorry, we cannot serve you a breakfast, so far. But there are some good places for you to take a breakfast, launch and dinner. I am sure, they are cheaper and much more interesting. Also, you can buy take-out foods and eat here at community kitchen Mogumogu.
Please ask us for more detail at front of Hostel-mokumoku.

Q

Do you have any discount services like consecutive discount?

A

We have a special favor depend on your staying nights.
1 night : sorry nothing!
2 nights : Win a Lip made by Origami (Lip Service!)
3 nights : Win a free drink.
4 nights : Win a Origami towel!
5 nights : Win a free stay one night!
So, you can stay 6 nights for 5 nights peyment.
We can not cash back!

Q

How can I take a bath when Showayu is closed every Wednesday?

A

Off course, you can use shower room at our hostel in 24 hours.

Q

Do you have any laundry service?

A

There is a coin laundry 3min by walk.
Concept

We named our hostel "moku moku" .
"moku moku" is Japanese onomatopoeia.
It explains "mountainous clouds" or "volumes of smoke"
. . . something like that.
Especially when the clouds became bigger and bigger,
it looks like so much "moku moku".
Or plume of smoke coming out from a chimney,
it's very likely "moku moku".

So, we named our hostel "moku moku"
willing that so many people, so many things are
gathering, getting bigger, rising up,
and making in progress.

Please join us to be "moku moku" !