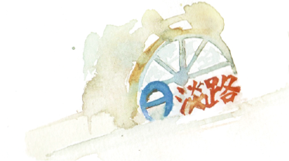 There is a convenience store 1min walk from hostel Moku-Moku, there are so many downtown local stores around.
You can enjoy the conversation with local store owners and that will be one of the entertainment in downtown Awaji in Osaka.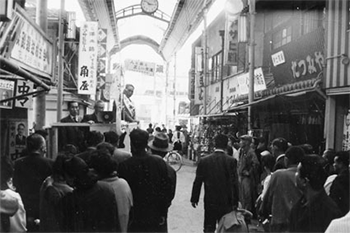 Dowtown"AWAJI " is a part of this city, Osaka. It is NOT Awaji Island.
"Shitamachi" is neither traditional landscape nor downtown. It is rooted on tradition, but tied to modern cultural context. Well, it means simply just a town as it is! Awaji is convenient enough to buy daily things. There is a bit old shopping street and it's quite reasonable for eating, drinking and shopping.